Get Free Shipping On Orders Over $75!




What started as a passion to ignite change around the attainability of wellness, has resulted in a company dedicated to empowering a better you. Three years ago, we formulated products that utilize the powerful properties of hemp to help the bodies and minds of the world feel their best.
Empowering A Healthy You.
Tested to result in healthier people and environments.
We believe that health and wellness work hand in hand to promote a better you; we care about what you put into your body, on your body, and around your body.
With this in mind, we formulated additional products to keep the area we live in clean, safe, and healthy. ZuRI Household Essential products were created with the best science available and are tested to result in healthier people and environments.
What Motivates Us Is The Opportunity We Have To Change The World.
Wellness Does Not Just Come From Within
What you put on your body is just as important as what you put into it.
Our line of skincare harnesses the power of nature to give glowing results, while using gentle, nourishing ingredients to keep your skin happy and healthy.
Our mission has adapted over time to cover the ever-changing needs that we face together as human race. We strive to illustrate the health and well-being we bring to others by using our dedication to transparent practices and commitment to superior ingredients.
What They're Saying About Us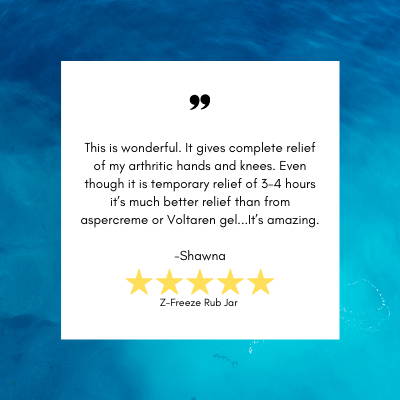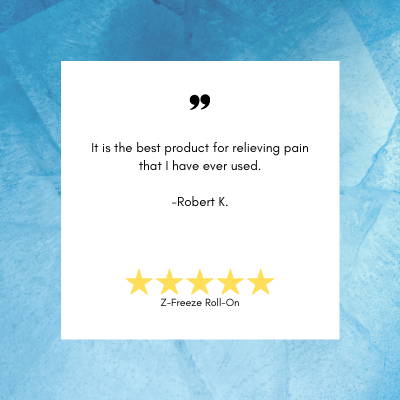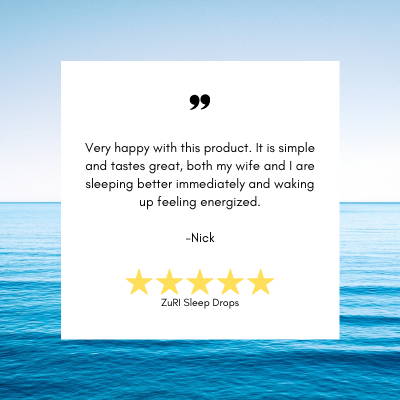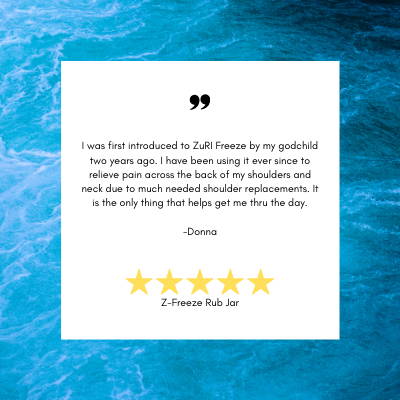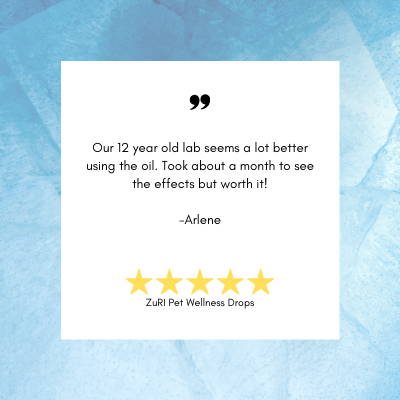 Sign up to hear about the latest news and exclusive offers