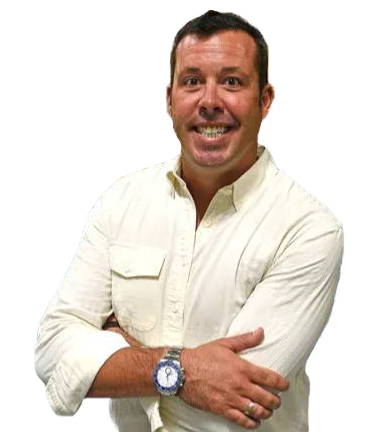 As the founder of ZuRI CBD, I have spent 20+ cumulative years in the medical device and pharmaceutical industry. Through my expansive career, I worked with healthcare technology companies and pharmacies in sales and product development. While focusing on inventing and launching a medical device for cardiac arrest, stroke, and traumatic brain injury, I became aware of CBD and its many beneficial properties. At that time, pharmacy wholesale customers were also interested in offering CBD to their customers but were not satisfied with their CBD products available on the market. This information and background in healthcare, encouraged me to give customers CBD products that customers could trust and is effective for the whole person.


With an introduction to someone with a strong background in the health and wellness products space, I formed a relationship to develop high-quality products. My focus was good ingredients with health and wellness benefits with the addition of CBD. Thus, ZuRI CBD was born!
ZuRI CBD's product line offers a variety of premium products. From ingestible to topicals, our ingredients are clean and simple. Using ingredients to ensure benefits to the body and mind is our mission.
Live Zuriously!
Scott Raybuck
CEO
Kaizen Global Partners
ZuRI Brands


Enter your email and receive 10% off your first order.