CBD is a type of naturally occurring compound derived from the hemp plant called a cannabinoid. It is made by extraction from the hemp plant in a highly controlled environment. Cannabinoids interact with receptors found throughout the body.
Together these receptors make up the endocannabinoid system. The ECS is intrinsically linked to the immune, digestive, and nervous system.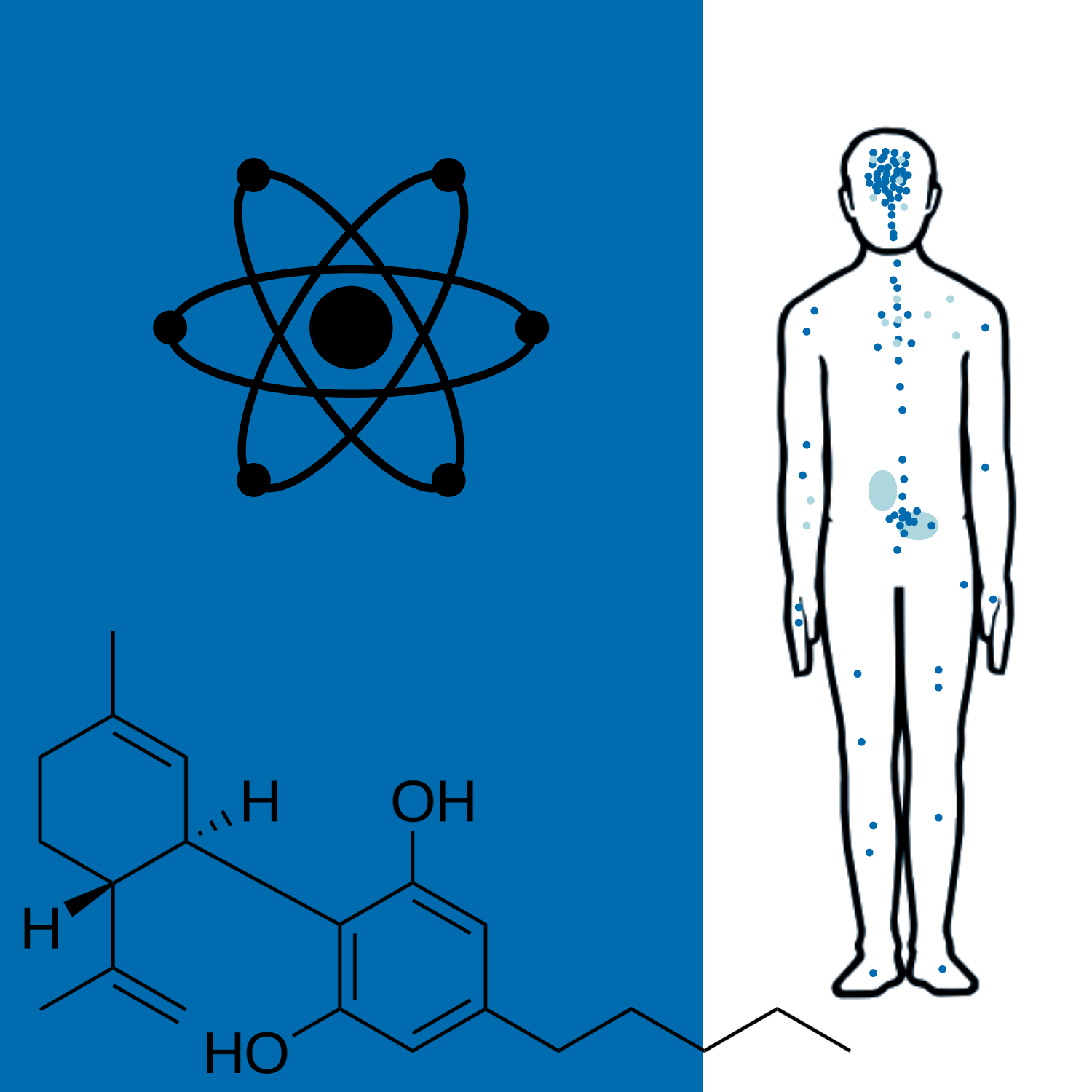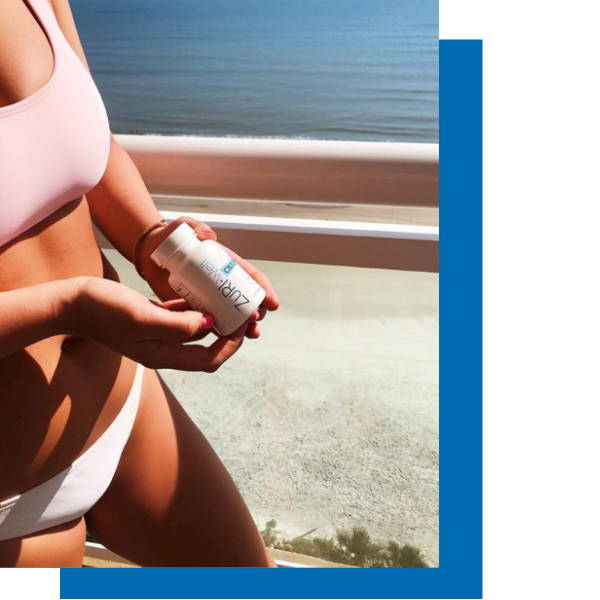 Is CBD for You?
We have formulated the highest quality hemp-derived CBD into a wide variety of user-friendly products. This way, regardless of your personal preference, adding ZuRI CBD into your wellness routine is enjoyable and effective.
All mammals have an endocannabinoid system, meaning that both humans and their furry friends have CBD wellness potential with our high-quality products.
CBD vs Marijuana
ZuRI's CBD products are only derived from USA grown hemp, not marijuana. These two separate plants are both members of the cannabis family making people often confuse them. Though they may look similar in nature, hemp and marijuana have different chemical makeups, applications, and user experiences.
Marijuana is abundant in THC, the cannabinoid that produces a high. On the other end, hemp is federally regulated to only have less than 0.3% THC. This small percentage of THC is not enough to produce a high.