In an industry full of misinformation and ambiguity, ZuRI is extraordinary. We are committed to offering the best hemp-derived CBD experience. You and your body only deserve the best. We keep our standards high so you can too.
Quality You Can Trust
We believe in pure ingredients that are non-GMO, natural, organic, and precisely extracted. ZuRI uses only pharmaceutical-grade CBD isolate and Full Spectrum CBD. We make sure to source only the best ingredients so you can give your body what it deserves, the most consistent and effective CBD experience possible.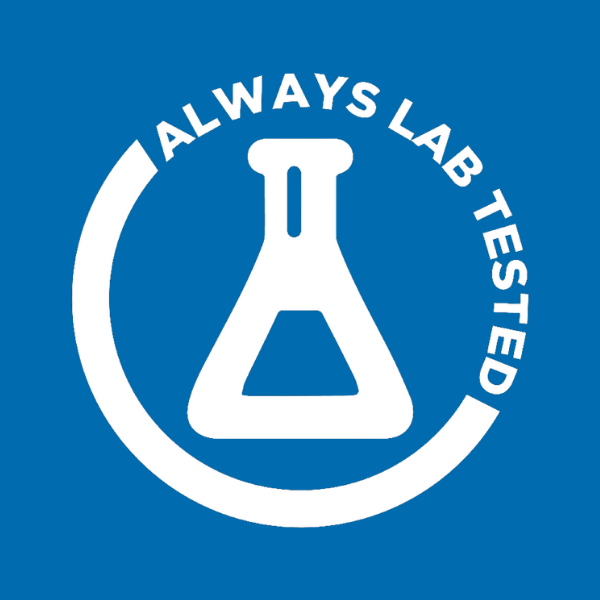 Tested Every Time
In the world of CBD, we believe transparency is key. Many CBD products on the market are made with artificial ingredients, pesticides, and even heavy metals. All of which can be detrimental to your health. Here at ZuRI, we source only the best ingredients and assure product purity and potency with third-party lab testing on both on an ingredient and product level.

These lab tests are always available to you on the Lab Results page.
---
Colorado Grown & Ohio Made
ZuRI's CBD products are only derived from USA grown hemp. We never source hemp from overseas. We have a close relationship with both the farmers and the extractors to assure we have the best CBD to offer. Our headquarters and production facility is located in Cleveland, Ohio. We make 90% of our products in-house and ship directly to you. With ZuRI, there is no middleman.