FREE shipping on Orders over $75




With passion and wellness in mind, Kaizen Global Partners developed the ZuRI Brand, a high-quality CBD product line including tinctures, topicals, and ingestible products. Our goal was to formulate products that utilize the powerful properties of hemp and CBD to help the bodies and minds of the world feel their best. And it still is today.
Our mission has adapted overtime to cover the ever-changing needs of the human race. We strive to illustrate the health and well-being we bring to others by using our dedication to transparent practices and commitment to superior ingredients.
What They're Saying About Us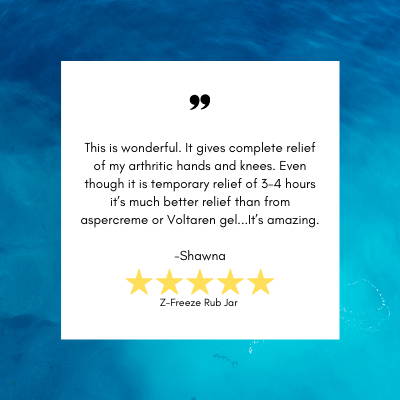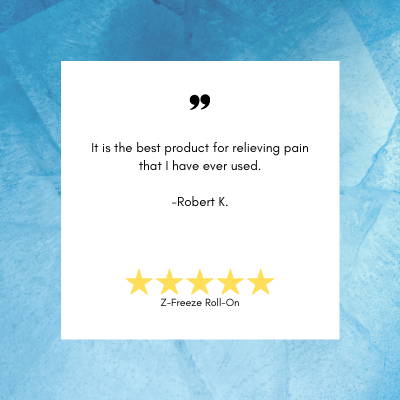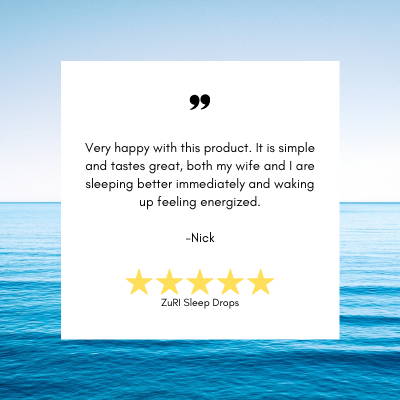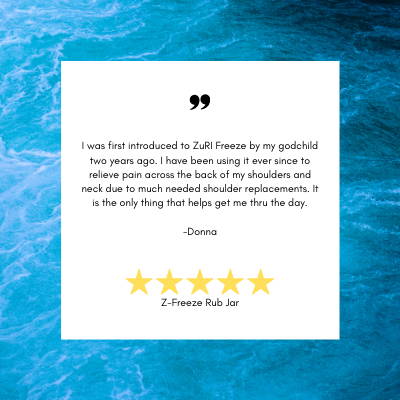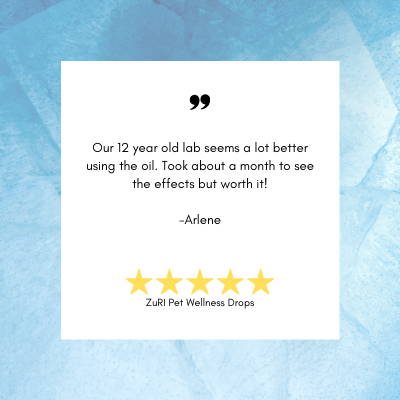 Sign up to hear about the latest news and exclusive offers.